Hours of Operation
Monday-Friday
8:00am-5:00pm
Parking Information
Please park in the Parking Garage A (shown below).  Visitor parking is available on the 4th/top level.  Visitors participating in clinical trials should contact their study coordinator prior to arrival in order to arrange for payment of parking.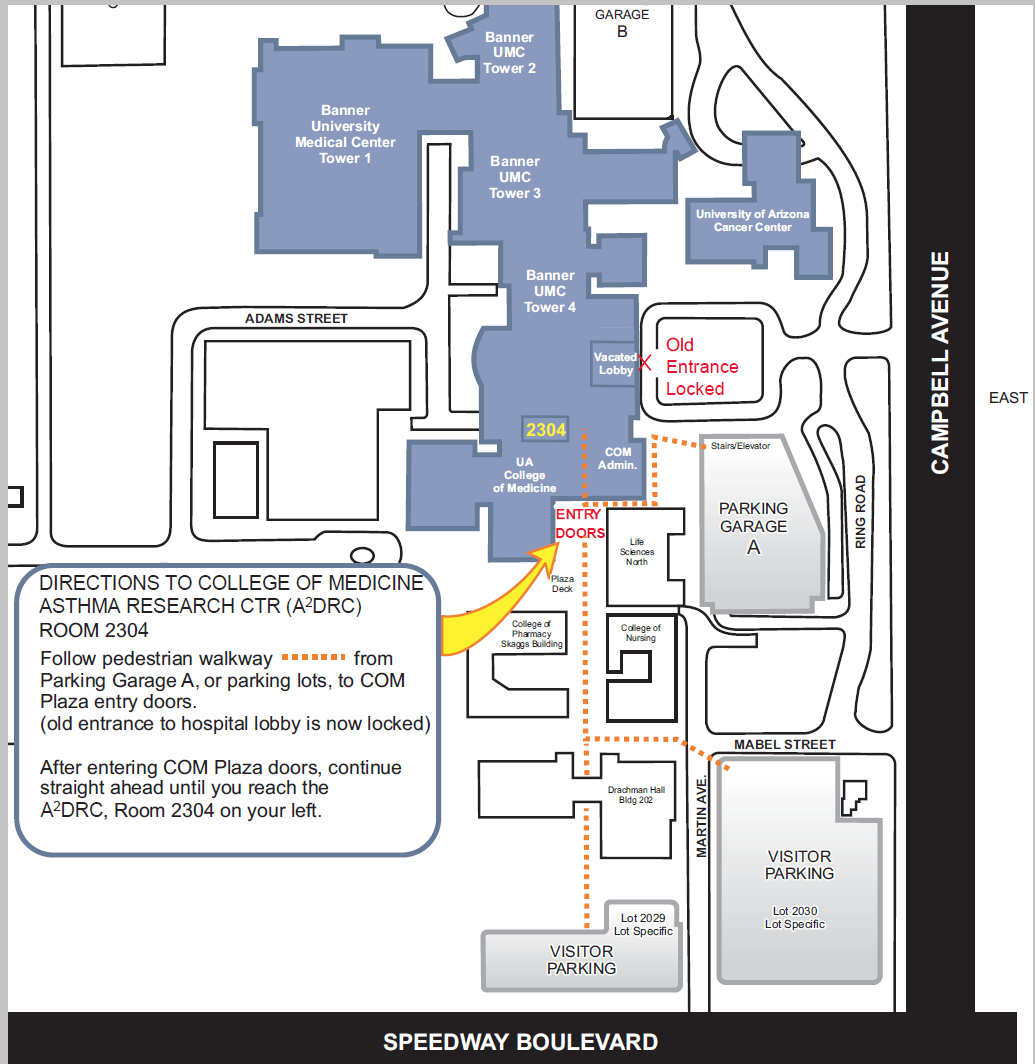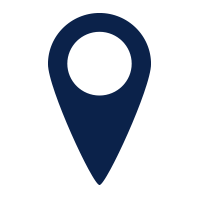 Address
Asthma & Airways Disease Research Center
1501 N. Campbell Avenue
P.O. Box 245030
Tucson, AZ 85724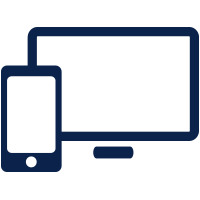 Phone & Email
Patient, employee or other inquiries 
info@a2drc.arizona.edu
520-626-6387 main office phone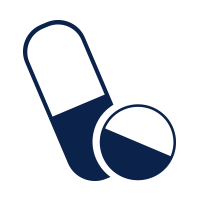 Interested In a Study?
Visit our clinical research site for currently enrolling studies and other research inquiries:
 lungresearch.arizona.edu
 520-626-9543 phone
 lungresearch@email.arizona.edu